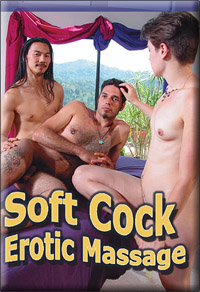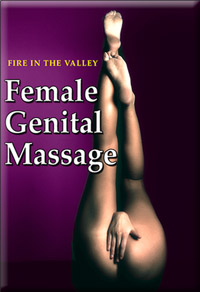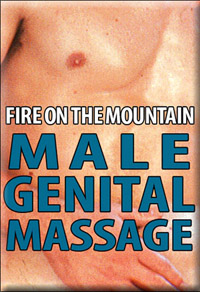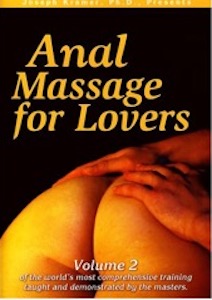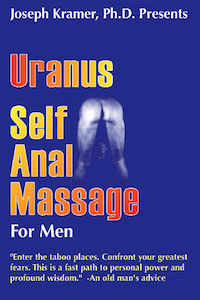 Hello Somatic Sex Educators,
DVDs are available for you to give away to students and clients, also give away at street fairs and at health conferences. The DVDs are packaged and shrink-wrapped. I am now offering boxes of 50 DVDs or 100 DVDs.  You can mix titles.
I make this offer to folks in the Bay Area (who can pick the DVDs up at my office in Oakland) and to SexBods around the world (shipping for 50 DVDs within US– $30, outside US– $80.)  Below are the DVDs that are seeking a home as of February 25.
Fire on the Mountain–Male Genital Massage  (180 available)
Fire in the Valley–Female Genital Massage (only 44 left)
Anal Massage for Lovers (83 available)
Soft Cock Erotic Massage (150 Available)
Uranus–Anal Massage for Men   (only 27 left)
Erotic Nothingness (Buddhist approach to erotic touch) (76 available)
Annie Sprinkle's Herstory of Porn (100+ available)
Linda/Les and Annie–First a Transexual Love Story from Annie Sprinkle  (110 available)
Genital Touch for Men from Jaiya  (5 available)
Various Jaiya videos (10 available)
You can see the DVD covers for the above titles at EroticMassage.com, OrgasmicYoga.com and AnnieSprinkleMovies.com. You can email me your order: kramer@erospirit.org    
My office in Oakland is 6527A Telegraph Avenue, Oakland CA 94609.
I am curious how you will distribute them, but this info isn't necessary.
Enjoy,
Joseph